Socionext America is committed to providing you with efficient and timely support throughout all regions of the US.
Our team of highly-trained, dedicated sales representatives have extensive industry experience to answer your questions and handle all aspects of your business needs.
Please refer to the table below to find and contact a sales support representative in your area.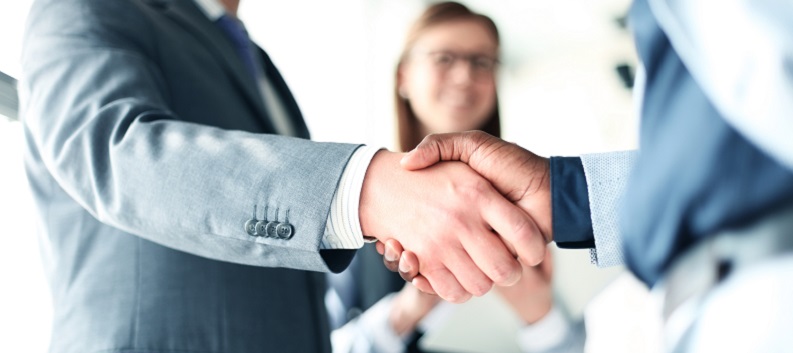 Organization
Telephone
Address
Region
Products
Contact
CASCADE TECHNICAL SALES
425-822-7299 x114
5400 Carillon Point
Kirkland, WA 98033
OR, WA, Western Canada
All
Email
CEEJAY MICRO
613-599-5626
2-155 Terence Matthews Cres.
Kanata, ON K2M 2A8, Canada
Eastern Canada
All
Email
G2 SALES
256-536-2000
4950 Corporate Drive, Suite 140
Huntsville, AL 35805
FL, MS, AL, TN, GA, NC, SC
All
Email
HARPER & TWO
562-424-3030
2937 Cherry Ave.
Signal Hill, CA 90755
Southern California
All
Email
HLC
847-358-6500
1272 W. Northwest Hwy.
Palantine, IL 60067
IL, WI
All
Email
MILLENIUM ALLIANCE GROUP
440-349-6600
6325 Cochran Road, Suite 7
Solon, OH 44139
MI, IN, OH, W PA, KY
All
Email
MMS Inc.
978-392-0110
238 Littleton Rd., Suite 207
Westford, MA 01886
ME, NH, VT, RI, CT,
MA and Upstate NY
All
Email
MRB SALES, INC.
972-250-2900
16801 Addison Rd, Suite 375
Addison, TX 75001
TX, OK, AR, LA
All
Email
OMEGA ELECTRONIC SALES
215-244-4000
5 Neshaminy Interplex, Suite 205
Trevose, PA 19053
VA, DE, MD, S.NJ, E.PA
All
Email
SJ ASSOC
201-321-3506
500 North Broadway, Suite 159,
Jericho, NY 11753
NJ, NY, Long Island
All
Email
THOM LUKE SALES, INC.
303-649-9717
6860 S.Yosemite Ct, Suite 2000
Centennial, CO 80112
CO, UT
All
Email